SJM Concerts presents:
The Blinders
The Blinders + THE NINTH WAVE + Kid Kapichi
Buy Tickets
Line Up
"Every once in a while something comes along that is so good, so fresh and so vibrant it completely redefines the concept of what sounds 'normal'. The goalposts dramatically shift and from then on the bulk of what's gone before suddenly feels boring and passé..." – Louder Than War (March 2016)
The Blinders are a three-piece alternative group from Doncaster who are now based in Manchester. The band attempts to be in your face at all times, smelting loud and visceral political punk rock with enigmatic, psychedelic poetry and tones. Their diverse, unique combination of raw music creates the 'Punkadelic' sound which forces the trio to give everything they've got into their frenzied performances, leaving only blood-stained instruments behind.
With a wide range of musical influences from Iggy Pop, Nick Cave, Dylan, The Fall, and John Cooper Clarke, The Blinders have created their own sound and have permeated it into their live performances through their now infamous gigs which are raucous, sweaty and passionate affairs.
The Blinders have already picked up plays on BBC Introducing and their first national airplay on John Kennedy's Exposure show on Radio X as well as Chris Hawkins' BBC Radio 6 show. Hailed as 'A Must See Band' by BBC Introducing Sheffield, the buzz is out there. The Blinders can also now be found on 10,000 Sound Net Jukebox's nationwide.
The Blinders are: Thomas Haywood (Vox/Guitar), Charlie McGough (Bass), Matt Neale (Drums/ Percussion)
DEBUT SINGLE (PRE-ORDER): https://itunes.apple.com/gb/album/swine-single/id1145914131
DEBUT EP: https://itunes.apple.com/us/album/hidden-horror-dance-ep/id1118354212
Twitter: https://twitter.com/TheBlindersBand Facebook: www.facebook.com/theblindersband
Bookings: cockneyfass@gmail.com, theblinders@outlook.com Management: Paul Fassam, Rock Art Management & Jamie Wade, X-Ray Touring Photography: Northernfacephoto (David Gleave)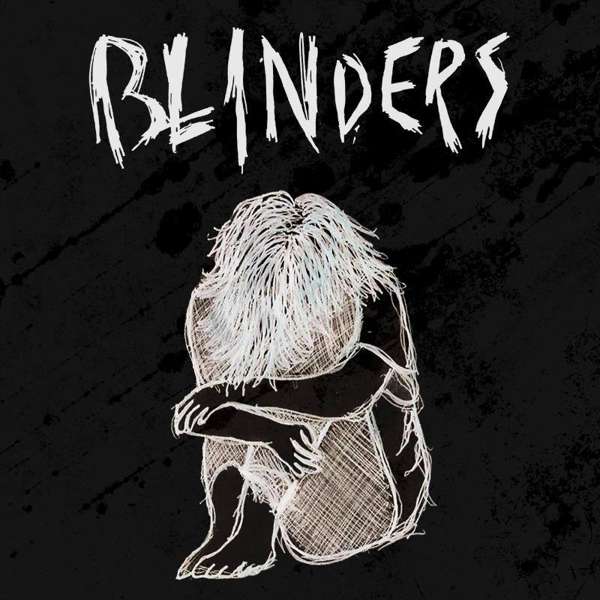 The Ninth Wave are a noise pop four piece from Glasgow, taking their influences from 80's new wave and goth pop combining these with their unique creative input. Their strong pop melodies and guitar riffs with a prominent synth presence has created a huge buzz in the local music scene. Their sound was described by Tenement TV as "distinctive and absolutely thrilling" (2016) In the summer of 2016 the band were chosen to play T-Break stage at T in the park and were chosen to play at Electric fields festival over +300 other applicants who applied for their unsigned bands competition. Later on in the year The Ninth Wave received the award of 'Best Newcomer' at Scottish Alternative Music Awards.
The Ninth Wave were tipped as hot bands for the new year by Jim Gellatly in the Scottish Sun as his 10 for 2017 artists and Vic Galloway at BBC Radio Scotland as his 25 Scottish acts to watch in 2017. Their latest single 'Nothing Is Certain' was added to the Amazing Radio playlist shortly after its release. The Ninth Wave recently signed to Distiller Records and are working on their forthcoming EP, their next single is due for release in May, in the meantime catch them on tour with Blaenavon and Menace Beach.