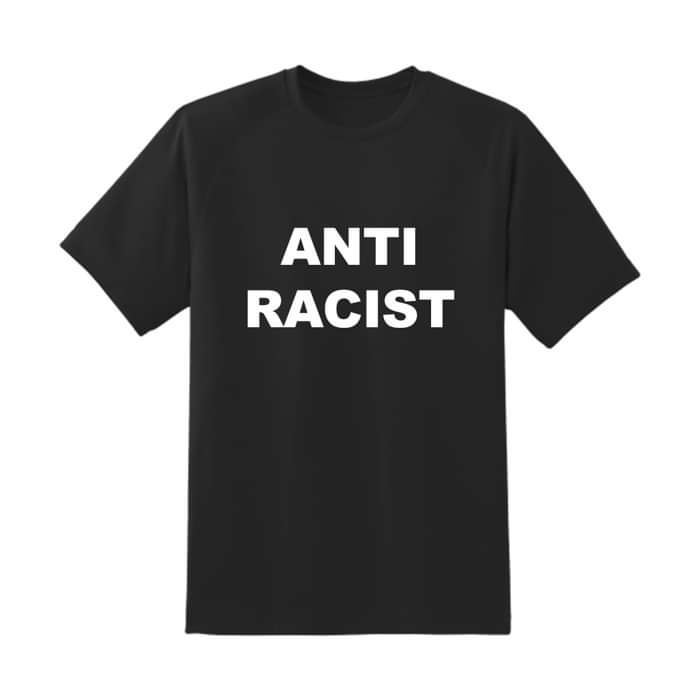 Anti-racist T-Shirt
Please expect slightly slower than usual delivery due to the current situation with COVID – 19
We've spent too long thinking it was enough to be Pro-Equality & Pro-Kindness. However recent events have proved it is not. It is now time to stand with the people who need it most and say I am ANTI-RACIST, I am ANTI-EVIL.
We have decided to make these T shirts available for pre order from our website. 100% of the profit will go to BLACK LIVES MATTER U.K.
You have 7 days to order one and then the order will be sent to the manufacture to minimise wastage and maximise profit for the cause
Estimated delivery for those who pre-order 29th June.
Kid Kapichi UK and Europe Black T-Shirt.
Unisex.